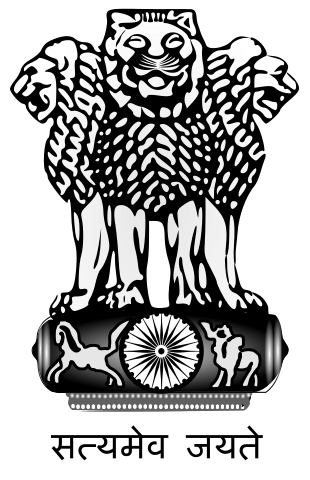 Shahid Matangini Hazra Government General Degree College For Women
Government of West Bengal, Affiliated to Vidyasagar University
Chakshrikrishnapur, Kulberia, P.O: Kulberia, Dist: Purba Medinipur, PIN: 721649
Introduction of the
Department
Srimati Matangini Hazra was an eminent freedom fighter of Purba Medinipur. She became Shahid by the bullets of British. As our college is named following her name, we are very proud of it. Our department is a part of our college. So, it is very glorified for us to be a part of this college.
About the
Department
With the beginning of the college department of Sanskrit started its journey. Initially only one faculty was here. Now there are three faculties:
Dr. Ranjana Ganguly (Mukherjee), HOD
Dr. Manoj kumar Barman
Dr. Debabrata Bera.
Almost Thirty students take admission in our department every year. All faculty members try their level best for their upliftment. Department identifies weak students from the very beginning. Then faculties try to remove their difficulties by taking remedial classes.
Department arranges various programmes frequently. We encourage them not only for study but also for extra- curricular activities.
Departmental students achieve excellent result every year. They used to go for higher education after leaving college.
From the Desk of
HOD
As a departmental head my moto is to keep healthy ambience in the department. Faculties have brotherhood between them. I like to do every departmental works after discussing with my faculties. Every problem of the department is sorted out co-operatively. Coordination between us is very good.
As a HOD I always try to encourage students to various creative works other than study. Early marriage is a big problem here. So I always inspire my students to be self dependent.
Our
Staff Ranjana Ganguly (Mukherjee)
Associate Professor & HOD
M.A , Ph.D
Debabrata Bera
Assistant Professor
M.A. Ph.D.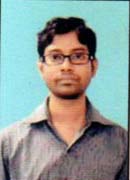 Manoj Kumar Barman
Assistant Professor
M.A., Ph.D.
Departmental
Notice Board
Courses
Seminars / Conferences /
Workshops / Events organized
| Sl.No. | Date | Title of Seminars / Workshops | Level | Type | Speakers | Duration | Download |
| --- | --- | --- | --- | --- | --- | --- | --- |
Gallery