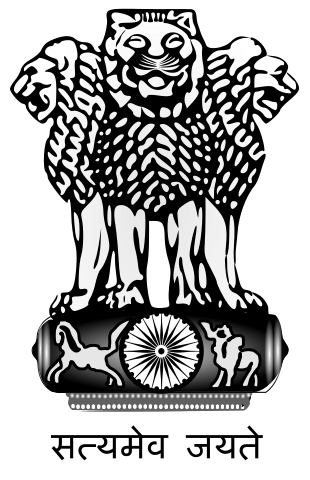 Shahid Matangini Hazra Government General Degree College For Women
Government of West Bengal, Affiliated to Vidyasagar University
Chakshrikrishnapur, Kulberia, P.O: Kulberia, Dist: Purba Medinipur, PIN: 721649
Game &
Sports
Sports Committee is one of the important parts of our college. The committee shall promote to sports activities by motivating students and faculty members. It is designed to serve the interests in competitive sports and recreational activities both indoor and outdoor games. The committee aim at enhancing the interest of the participants in the field of sports and make to promoting team spirit by making healthy competition. The committee is organizing training of sports for interested students, so that they can learn to keep themselves physically fit. It is also promote every individuals physical well being as well as the acquisition of physical skill among the students. The committee organize annual sports meet in winter sessions (December – January) in every year. To achieve the goals we plan to organise various sports and games both indoor and outdoor in the college.
Our functions:
Oordinate with the Principal in obtaining permission to hold sports events in the college cPrepare action plan for the year.
Campus.
Indicate requirements of sports items and maintain all types of sporting inventory.
Assist and encourage the students to participate actively in organising and conducting various competitions of the following: 100 meter race, Table Tennis, Musical Chair, Hit the Stamp, Slow Cycle Race, Shot Put, Badminton, Discus Throw, Spoon-Marble Race, Non-stop Skipping, Chess, carom, Candle-burning, Javelin through, Go as you like etc.
The committee is responsible for the decoration of the sports area of our college campus.
It is also responsible to make the necessary arrangement for the opening ceremony, victory ceremony and closing ceremony of annual sports meet.
This committee also makes arrangements for trophies, medals and certificates.
This committee is proper maintains of sports accessories and to provide necessary infrastructure for the sports.
Maintain records of sports and games events attended by students with in the college.
Submit annual report on the sports and budget allocation and spent during the year.
Game & Sports Gallery
Inter College Sports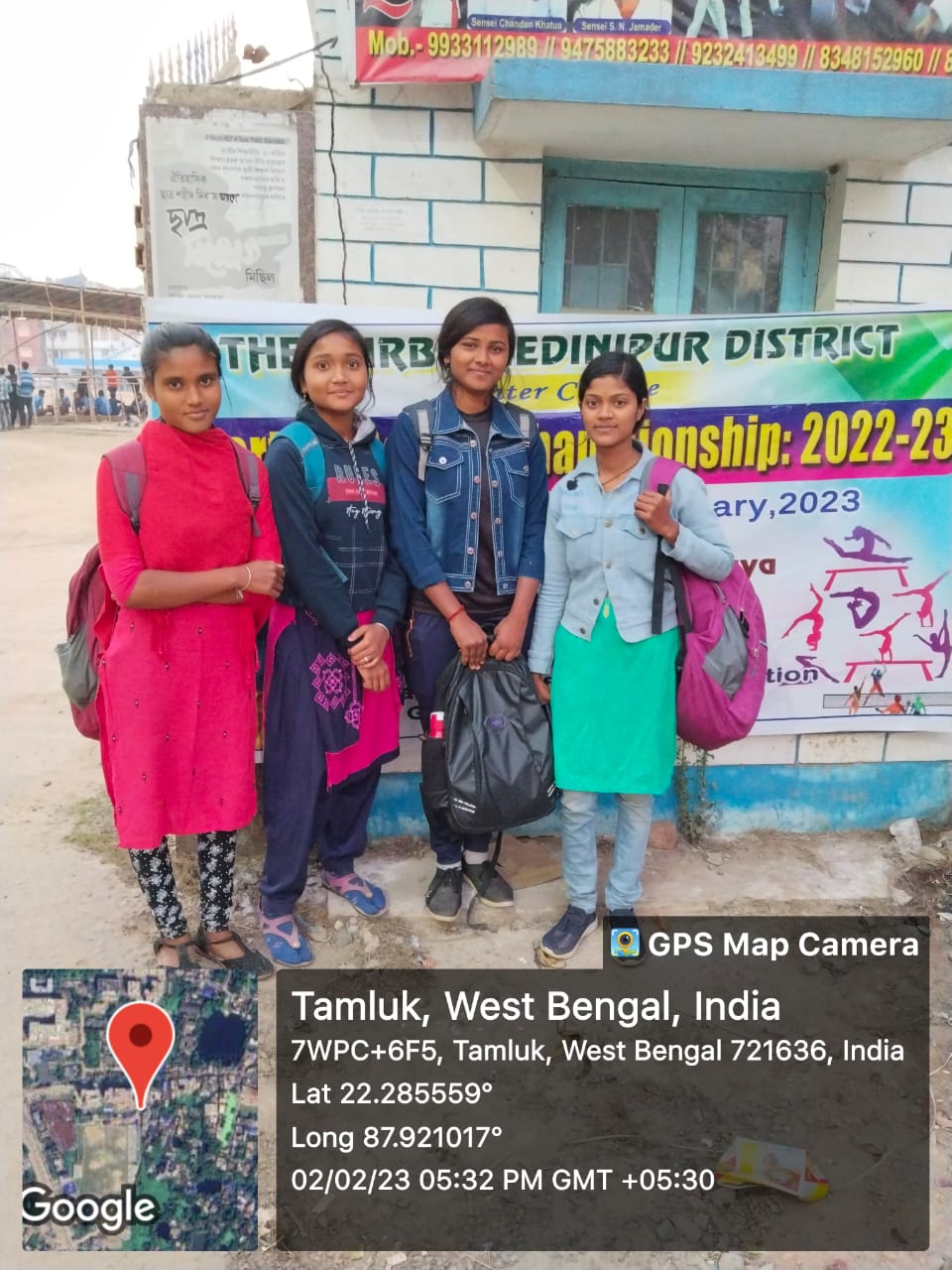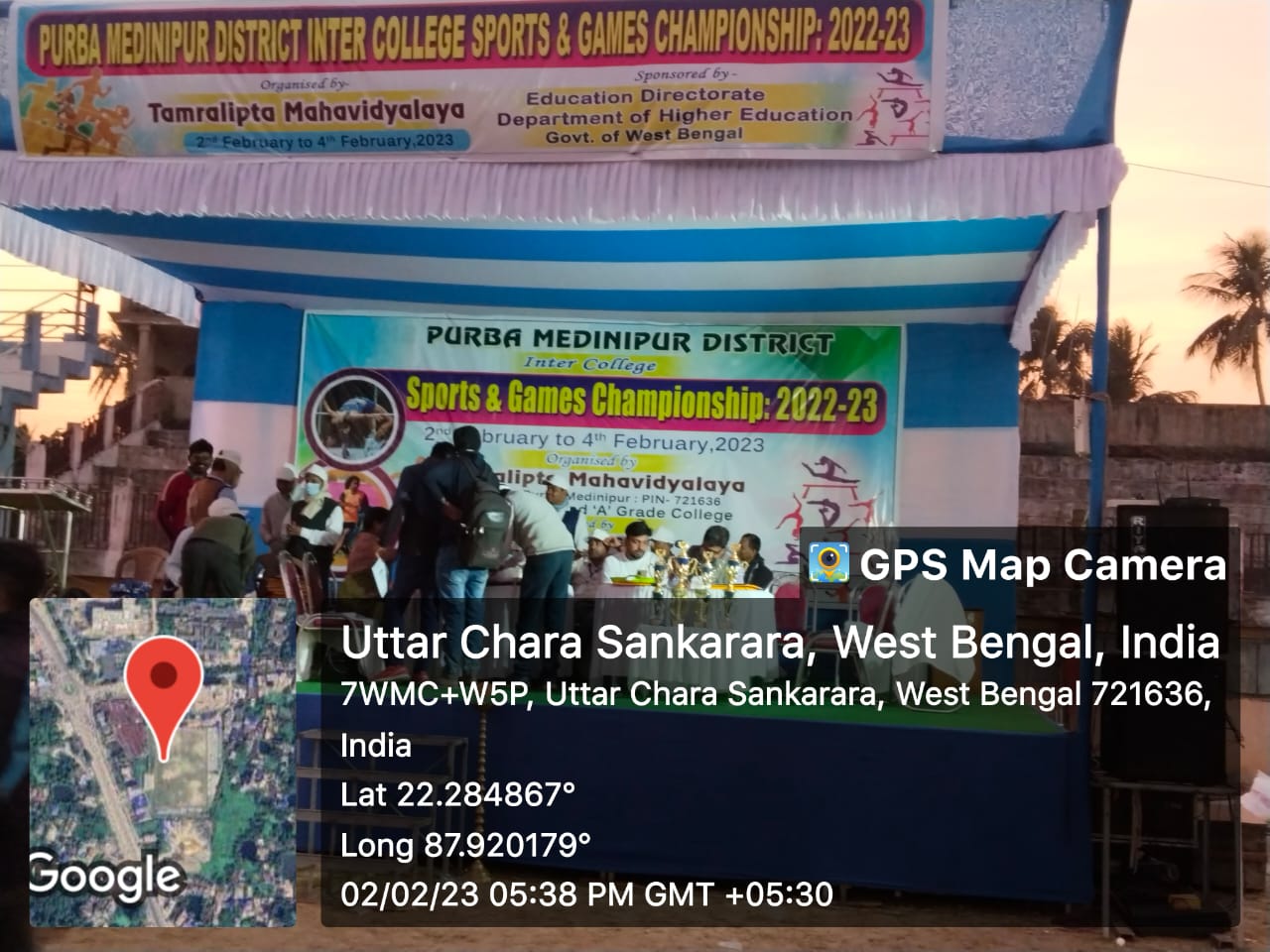 Sports