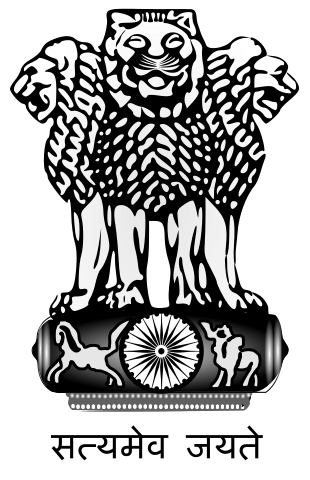 Shahid Matangini Hazra Government General Degree College For Women
Government of West Bengal, Affiliated to Vidyasagar University
Chakshrikrishnapur, Kulberia, P.O: Kulberia, Dist: Purba Medinipur, PIN: 721649
About Shahid
Matangini Hazra

Shahid Matangini Hazra (19th October, 1869 - 29th September, 1942) was one of the outstanding freedom fighters who sacrificed her life for her country. Born in a poor peasant family in Hogla, a village near Tamluk, she was married off at an early age to Trilochan Hazra, who was much older than her. She was widowed by the age of eighteen. Thereafter she devoted herself to social service, working tirelessly for others.
In 1905,when the Nationalist movement was at its peak in Bengal, Matangini Hazra became deeply inspired and influenced by Mahatma Gandhi, and followed his teachings so religiously that she later came to be known as 'Gandhi Buri'. In 1932, at the age of 62, Matangini Hazra joined the Salt march and actively participated in the Non-Co-operation Movement. She was arrested for violating the Salt Act but was released soon after. She continued to protest for the abolition of Chowkidari Tax and was arrested again in 1933 and kept in Baharampur for 6 months. On her release, she joined the Indian National Congress. At a meeting of the sub-divisional Congress conference in Serampore, she was injured in a baton charge by the British Police.
In 1942, as part of the Quit India Movement, there was a move to take over different police stations and other government offices in Medinipur district. Matangini Hazra, aged 73, led a procession of about 6,000 supporters to take over the Tamluk Police Station. When she crossed the border of the town where Section 144 (curfew) had been enforced, she was asked to disband the procession. But, she refused and went forward, and was immediately shot dead. She died chanting 'Vande Mataram', with the Indian tri-colour in her hands.
Matangini Hazra is not only remembered for her role in the freedom struggle, but also for upholding the importance of women in the life of a nation. She is an epitome of infinite courage and leadership. And it is only fitting that there should be an institution to promote education of women in Medinipur, especially Tamluk where she lived and died a martyr's death.
Shahid Matangini Hazra Government College for Women, Chakshrikrishnapur, Kulberia has been set up to commemorate the memory of the fearless fighter and continue the legacy of enlightenment and empowerment of women that she has bequeathed to the country, and to Medinipur, specially.