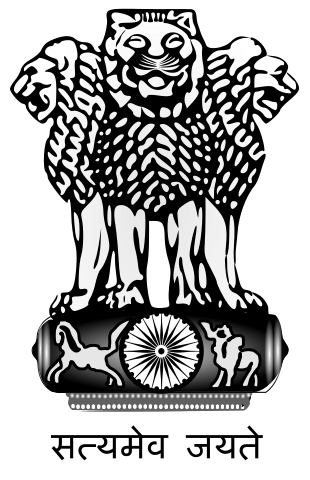 Shahid Matangini Hazra Government General Degree College For Women
Government of West Bengal, Affiliated to Vidyasagar University
Chakshrikrishnapur, Kulberia, P.O: Kulberia, Dist: Purba Medinipur, PIN: 721649
Introduction of the
Department
Department of Mathematics was started in the year 2015 with general course only in accordance with an order of the Department of Higher Education, Government of West Bengal under Vidyasagar University. The Department started functioning when Dr. Sambhu Charan Barman joined as Assistant Professors in Mathematics. Next year the Department introduces the Honours Course in Mathematics with three faculty members Deepankar Das (Head of the department),Dr.Sambhu Charan Barman and Pradhyot Ghara.
About the
Department
At present, the Department of Mathematics is one of the fascinating departments of our college with the mission of preparing the future mathematician with a basic and advanced knowledge about real analysis, algebra and number theory. The mathematics department has ICT facilities. Our department has an well equipped computer lab with 14 computers, three printers, projector along with internet connection. Students can access around 428 mathematics Text and reference books from college library. The faculty members encourage the students to take part in national level competitive examinations like JAM,TIFR,ISI,CMI etc. Many students successfully graduated and continuing their Master degrees from renowned universities of various part of India. Besides regular classes/lectures the department arrange some special classes (Problem solving classes, remedial classes etc.) and students' seminar regularly for the development of the presentation ability of the students. In the year 2023, one of our student Tapanima Das has qualified JAM with AIR 816.
From the Desk of
HOD
It is my pleasure and honour to welcome you to the Department of Mathematics, SMHGGDCW which is one of the developing institutions for women students in a rural area of West Bengal. The Department organizes interactive lectures, departmental seminar and some other activities for the overall development of students as well as for faculties.
I, as a head of the department would like to thank all the faculty members, non-teaching staffs and students for their limitless support and sincere efforts for the betterment and development of department.
Thank you for visiting us.
Our
Staff
Deepankar Das
Assistant Professor & HOD
M.Sc.
Sambhu Charan Barman
Assistant Professor
M.Sc., Ph.D.
Departmental
Notice Board
Courses
Seminars / Conferences /
Workshops / Events organized
| Sl.No. | Date | Title of Seminars / Workshops | Level | Type | Speakers | Duration | Download |
| --- | --- | --- | --- | --- | --- | --- | --- |
Gallery