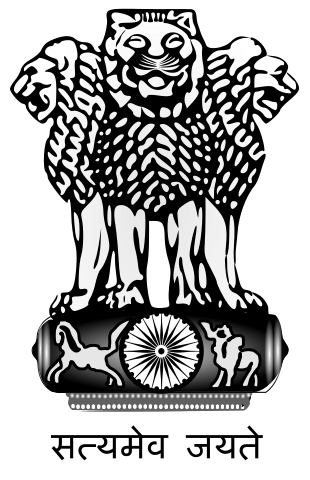 Shahid Matangini Hazra Government General Degree College For Women
Government of West Bengal, Affiliated to Vidyasagar University
Chakshrikrishnapur, Kulberia, P.O: Kulberia, Dist: Purba Medinipur, PIN: 721649
Introduction of the
Department
Philosophy is the study of the fundamental nature of knowledge, and existence, especially when considered as an academic discipline. The great philosopher Socrates has taught us that the unexamined life is not worth living. Philosophy seeks to answer to the fundamental questions of our life and nature. It is an excellent subject for anyone, who is interested in its perplexing and engrossing questions such as, the source and nature of our moral obligations or the extent and the basis of our knowledge. Philosophy is not mere an academic discipline but it is a thought process that enhances our ability to examine our beliefs which structure our lives, shape our worldviews and provide foundation for every academic discipline. Philosophy helps to develop the capacity to see the world from diverse perspectives. Philosophy can deepen the sense of meaning and variety of human experience and broaden the range of things one can understand and enjoy. Philosophy expands one's ability to see beyond the world as it is and to develop a vision of how things might be. By reading philosophy a person become an independent critical and creative thinker. Philosophy will enable a person to be successful in any career she or he chooses.
About the
Department
The department of Philosophy of Shahid Matangini Hazra Government General Degree College has started its journey since the establishment of this college. Our department offers both honours and general courses. Our department has four full time faculty members who are specialised in the various areas of this discipline. All of them are involved in active research work. College library is enriched with a good collection of philosophy books. We frequently organise student seminars in our department to encourage our students to express their own views and share their opinions with others. We always give our best not only in academics but also to produce good human beings in the society.
From the Desk of
HOD
The study of philosophy enhances a person's problems solving capacities. It helps us to analyse concepts, definitions, arguments and problems. It contributes to our capacity to organise ideas and issues to deal with questions of value and to extract what is essential from large quantities of information. Our department not only acquaint students with the different thoughts of Indian and Western philosophical traditions but also tries to develop their philosophical understanding and analytical power in themselves. The main goal of the department is to equip the enrolled students with academic degrees and to help them to develop a rational power in themselves, on the basis of which they can build their own opinion and at the same time develop a sense of self esteem and self reliance, empowerment and emancipation irrespective of their origin.
Departmental
Notice Board
Courses
Seminars / Conferences /
Workshops / Events organized
| Sl.No. | Date | Title of Seminars / Workshops | Level | Type | Speakers | Duration | Download |
| --- | --- | --- | --- | --- | --- | --- | --- |
Gallery