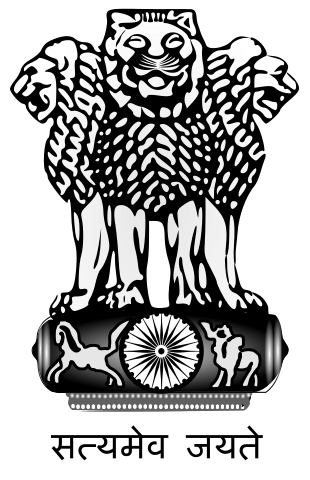 Shahid Matangini Hazra Government General Degree College For Women
Government of West Bengal, Affiliated to Vidyasagar University
Chakshrikrishnapur, Kulberia, P.O: Kulberia, Dist: Purba Medinipur, PIN: 721649
Introduction of the
Department
The Department of Physics is a fundamental and integral part of any academic institution. It serves as the hub for the study of the fundamental principles that govern the universe, providing a deep understanding of the physical world and its underlying mechanisms. The primary goal of a Department of Physics is to foster academic excellence and promote scientific research in the field of physics. Apart from the academic perspective, Physics departments also contribute significantly to society by driving technological advancements, addressing environmental issues, and improving healthcare through innovations in medical physics and imaging
About the
Department
The Department of Physics is one of the fascinating departments of our college with the mission of preparing the future Physicist with a good fundamental theoretical knowledge as well as a farm knowledge of basic experiments of Physics. The department comprises a diverse group of dynamic and dedicated teachers. From the very beginning the department is mentoring many students in the undergraduate level successfully both in the academic aspect as well as carrieristic point of view. The faculty members encourage the students to take part in national level competitive examinations like JAM, JEST etc. and also try to motivate students to carry their research work in future. Inspite of the fact that our college started the journey on 2015, over these years many students successfully graduated and continuing their Master degrees from renowned universities of various part of India. The Department is well equipped with good quality of experimental laboratories as per the CBCS syllabus, Dark room for optical experiments and computational facilities where the students can learn programming languages, Power point presentation and many other useful things. Besides regular classes/lectures the department arrange some special classes (Problem solving classes, remedial classes etc.) and students' seminar regularly for the development of the presentation ability of the students.
From the Desk of
HOD
It is my pleasure and honour to welcome you to the Department of Physics, SMHGGDCW which is one of the developing institutions for women students in a rural area of West Bengal.
The Department has lab facilities which are being upgraded from time to time and provide ample opportunities for the students to learn some excellent ideas. The Department organizes interactive lectures, departmental seminar and some other activities for the overall development of students as well as for faculties.
I, as a head of the department would like to thank all the faculty members, non-teaching staffs and students for their limitless support and sincere efforts for the betterment and development of department.
Thank you for visiting us.
Departmental
Notice Board
Courses
Seminars / Conferences /
Workshops / Events organized
| Sl.No. | Date | Title of Seminars / Workshops | Level | Type | Speakers | Duration | Download |
| --- | --- | --- | --- | --- | --- | --- | --- |
Gallery