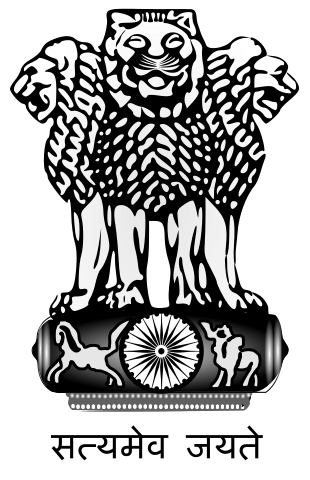 Shahid Matangini Hazra Government General Degree College For Women
Government of West Bengal, Affiliated to Vidyasagar University
Chakshrikrishnapur, Kulberia, P.O: Kulberia, Dist: Purba Medinipur, PIN: 721649
Introduction of the
Department
A warm welcome to the Department of Chemistry. The department has been started journey from the academic session 2015-2016. The initial shortfall is minimized and now the dept has several class rooms, ICT class room, well equipped laboratory. Department is always trying to provide best education to the student to boost the knowledge of chemistry as well as good human being.
About the
Department
Department of Chemistry, Shahid Matangini Hazra Govt. General Degree College for Women, established in 2015, is one of the best institution for undergraduate teaching in chemistry under the affiliation of Vidyasagar University, Midnapore. Presently B.Sc Honours (Chemistry) and B.Sc General (Chemistry) courses are offered to students by the department. The Department of Chemistry is the largest academic department at Shahid Matangini Hazra Govt. General Degree College for Women with five (05) full-time Assistant Professors. Presently the intake capacity of the department is 20 Honours. The department has several class rooms which are well equipped with ICT technologies. The department has three large laboratories, along with several chemical store rooms, reagent preparation rooms etc. The department has a tradition of conducting theoretical as well as practical classes on a daily basis with available reagents and apparatus which are funded by the Department of Higher Education, the Government of West Bengal. The department has its own seminar library, where several text books, reference books and journals are available which can be accessed by students. The department organizes different national and in house seminar where eminent scientists and academic personalities deliver talks to the students and interact with the students on a regular basis. The fundamental objective of the department is not only to give lectures and conduct seminars but to cater to the multifaceted development of the students' personality and to equip them up for the future challenges.
From the Desk of
HOD
The teaching faculty members of the department are highly qualified in their respective specialized areas. The present group of teachers are fully devoted and committed to their duties and obligations. Besides teaching, they are actively engaged in research work and have published several research papers in reputed peer reviewed Journals. They work hard to improve their own performance as teachers as also to infuse their students with dynamism. The Department ensures a good deal of faculty-student interaction and academic flexibility. In summary, this department has a student-friendly environment with a strict discipline where undergraduate degree in Chemistry can be obtained.
Departmental
Notice Board
| Sl.No. | Date | Title | Download |
| --- | --- | --- | --- |
| 1 td > | 28 Jun 2023 | Notice 1st Internal Sem II 2022-23 | Download |
| 2 td > | 28 Jun 2023 | Notice 2nd Internal Sem IV 2022-23 | Download |
| 3 td > | 14 Jun 2023 | Notice 2nd Internal Sem VI 2022-23 | Download |
| 4 td > | 04 May 2023 | Remedial class 2nd Sem 2022-23 | Download |
| 5 td > | 17 Apr 2023 | Notice 1st Internal SEM IV 2022-23 | Download |
| 6 td > | 17 Apr 2023 | Notice 1st Internal SEM VI 2022-23 | Download |
| 7 td > | 17 Apr 2023 | Notice for 4th Sem Remedial Classes | Download |
Courses
Seminars / Conferences /
Workshops / Events organized
| Sl.No. | Date | Title of Seminars / Workshops | Level | Type | Speakers | Duration | Download |
| --- | --- | --- | --- | --- | --- | --- | --- |
Gallery