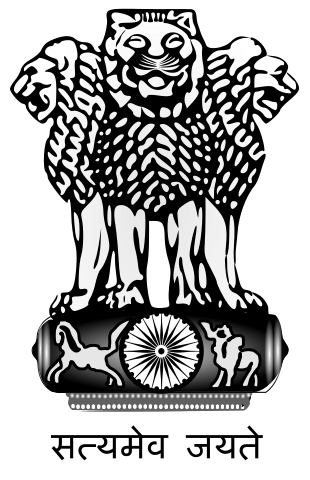 Shahid Matangini Hazra Government General Degree College For Women
Government of West Bengal, Affiliated to Vidyasagar University
Chakshrikrishnapur, Kulberia, P.O: Kulberia, Dist: Purba Medinipur, PIN: 721649
For Online Registration of Complaint @ UGC website visit: http://www.antiragging.in/
Regulations on Curbing the Menace of Ragging in Higher Educational Institutions by UGC, India:
Visit UGC website : http://www.antiragging.in
National Anti-Ragging Help Line (UGC Crisis Hotline)
24×7 Toll Free Number: 1800-180-55-22
Anti-Ragging Guidelines Of UGC
Mandatory submission of "Anti-Ragging Affidavit" at the time of admission
As per UGC's regulations, it is mandatory for every student and his/her parents to submit an "Anti-Ragging Affidavit" at the time of admission and thereafter each year at the time of annual registration.
Hence, all the students, especially 1st SEM B.A., B.Sc. and B.Com. (Hons and General) students are hereby instructed to fill out the anti-ragging Affidavit form available online at the website: http://www.antiragging.in/
Download: Step by Step Guide on How to Fill an Online Anti Ragging Undertaking
After filling the form successfully, you will receive the Student's Anti Ragging Undertaking and the Parents Anti Ragging Undertaking in your Email. Please print both the Undertaking, sign them yourself, request your parents to read the details and request them to sign their Undertaking and then present both at the college at the time of registration, each year.
Anti Ragging Committee
Complaint, in writing, can be lodged with the college authority/ the Anti-Ragging Committee immediately if any untoward incident happens. Students may also contact the anti ragging help desk.
The college maintains 'Zero Tolerance policy' i.e. no act of ragging, major or minor, shall go unnoticed. No ragger, male or female, student or non-student, shall go unpunished.