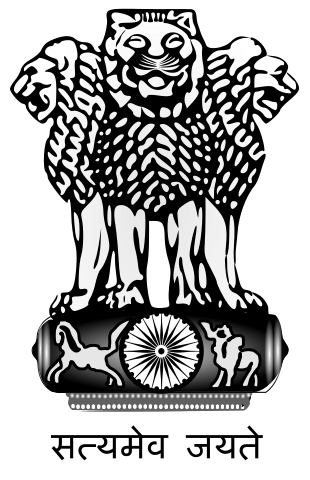 Shahid Matangini Hazra Government General Degree College For Women
Government of West Bengal, Affiliated to Vidyasagar University
Chakshrikrishnapur, Kulberia, P.O: Kulberia, Dist: Purba Medinipur, PIN: 721649
Mission and
Vision:
Shahid Matangini Hazra Government General Degree College for Women, Nimtouri has manifold missions and visions to achieve. It accepts the challenge of striving towards betterment despite all hurdles. It keeps on updating and re-defining its vision. The very name of Matangini Hazra inculcates the spirit of courage, freedom and fearlessness within the students. Its missions and visions are enumerated below:
The female students must have their own voice.
They will create an identity of their own in society. They will apply their free thoughts in every sphere of life. The ever-alive teaching-learning process of this college will motivate them to create a space of their own.
The college seeks to provide its students with a healthy environment wherein they will grow from inside out. The college envisions to look after the all-round development of the female students .
The teachers vow to treat the students alike without any discrimination on the basis of class, caste and rank.
The college must motivate the students to become responsible and valuable citizens of the country.
It is the aim of the college to promote self reliance among its students and help them achieve economic independence at the end of the day. The college will empower them with the voice to protest and resist the lopsided structures of injustices and inequalities.
SMHGCGDCW being the only woman's college in Purba Medinipur,it cherishes the wish to become an autonomous institute with PG courses in future.
As it strives for empowering and uplifting the women of grassroot level of Purba Medinipur it needs much funds from Higher Education Department. The NAAC visit of the college is urgent in order to get grants.
The college boasts of exceptional faculties who deserve the opportunity of being invested with the responsibility of carrying on Minor Research Projects, Major Research Projects, Ph. D research work under the able guidance of the UGC.
The college tries to execute its dream of becoming a centre of excellence in future by overcoming its limits.