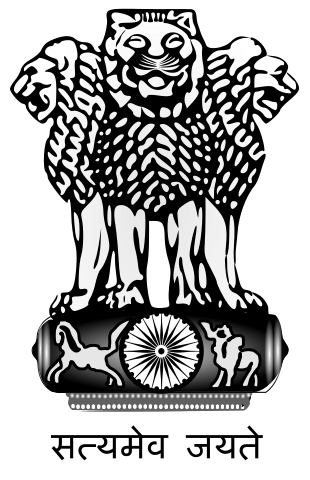 Shahid Matangini Hazra Government General Degree College For Women
Government of West Bengal, Affiliated to Vidyasagar University
Chakshrikrishnapur, Kulberia, P.O: Kulberia, Dist: Purba Medinipur, PIN: 721649
Library
Feedback
Library feedback is an essential aspect of library management, as it allows the library to understand the users' needs and make improvements to better serve them.
Library feedback form - https://forms.gle/pUodqfaH4QwbmFpD8
You can also contact us directly via email. Our team is always ready to assist you with any library-related queries or concerns you may have.
Contact us – librarymatanginicollege@gmail.com