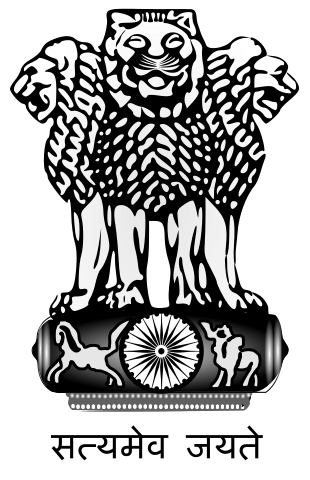 Shahid Matangini Hazra Government General Degree College For Women
Government of West Bengal, Affiliated to Vidyasagar University
Chakshrikrishnapur, Kulberia, P.O: Kulberia, Dist: Purba Medinipur, PIN: 721649
Library
Facilities
The central library at Shahid Matangini Hazra Govt. General Degree College for Women offers a range of services to meet the diverse needs of its users. The following services are provided:
Reference: The library offers reference services to assist users in finding relevant and reliable information for their academic and research needs. The Librarian is available to guide and support users in locating appropriate resources and utilizing research tools effectively.
Internet Access: The library provides internet access to facilitate online research, access to digital resources, and browsing educational websites. Users can connect their devices to the library's Wi-Fi network and use the internet for their academic pursuits.
Downloads: Users are allowed to download relevant resources such as e-books, research papers, articles, and other digital materials available in the library's collection. This service enables users to access and save materials for offline use, enhancing convenience and flexibility in their studies.
Reading List / Bibliography Compilation: The library assists users in compiling reading lists or bibliographies for their research projects, assignments, or personal development. The librarian can help users identify and gather the necessary references, format them correctly, and provide guidance on citation styles.
Assistance in Searching: The Librarian is readily available to provide guidance and assistance in searching for information within the library's collection or through online databases. He can assist users in formulating effective search strategies, utilizing advanced search techniques, and navigating through various resources.
Reading Room Facility: The library offers a dedicated reading room where users can study in a quiet and conducive environment. The reading room is equipped with comfortable seating arrangements, appropriate lighting, and a serene atmosphere to facilitate focused study and research.
Lending Facility: The library provides a lending facility, allowing users to borrow books and other materials for a specified duration. Users can borrow resources of their choice, take them home, and utilize them for their academic or leisure reading. The lending facility promotes access to a wide range of materials beyond the library premises.