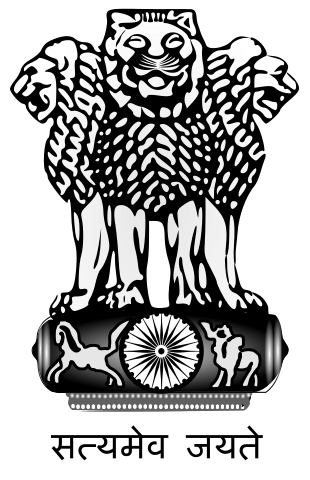 Shahid Matangini Hazra Government General Degree College For Women
Government of West Bengal, Affiliated to Vidyasagar University
Chakshrikrishnapur, Kulberia, P.O: Kulberia, Dist: Purba Medinipur, PIN: 721649
About the
Central Library
Shahid Matangini Hazra Govt. General Degree College for Women is committed to providing quality education to women and empowering them to become confident, capable, and independent individuals. As an essential resource for students, the college proudly presents its central library, conveniently located on the first floor of the academic building, spanning 2500 square feet, with a dedicated reading hall covering 500 square feet.
The central library serves as a vast repository of knowledge and information for the college community. It boasts an extensive collection of books, reference materials, and other resources carefully curated to meet the academic requirements of students and faculty members. The library houses approximately 3200 books, thoughtfully organized into 11 subjects offered by the college. In addition, it provides access to a range of e-books, e-journals, and other digital resources available under open access (OA) initiatives. Additionally, to enhance accessibility, the library has recently established an online drive where faculty members have compiled subject-wise e-contents, books, and previous year question papers.
The reading hall of the library offers a peaceful and quiet environment for study and research, with comfortable seating arrangements for 30 students. Additionally, this room is equipped with two computers connected to high-speed internet, facilitating students' engagement in research and effortless access to digital resources.
Presently, the library is staffed by a dedicated professional (librarian) who is committed to assisting users with their academic needs. The library is an integral part of the college, playing a crucial role in supporting the academic activities of students and faculty members, as well as promoting a culture of lifelong learning.